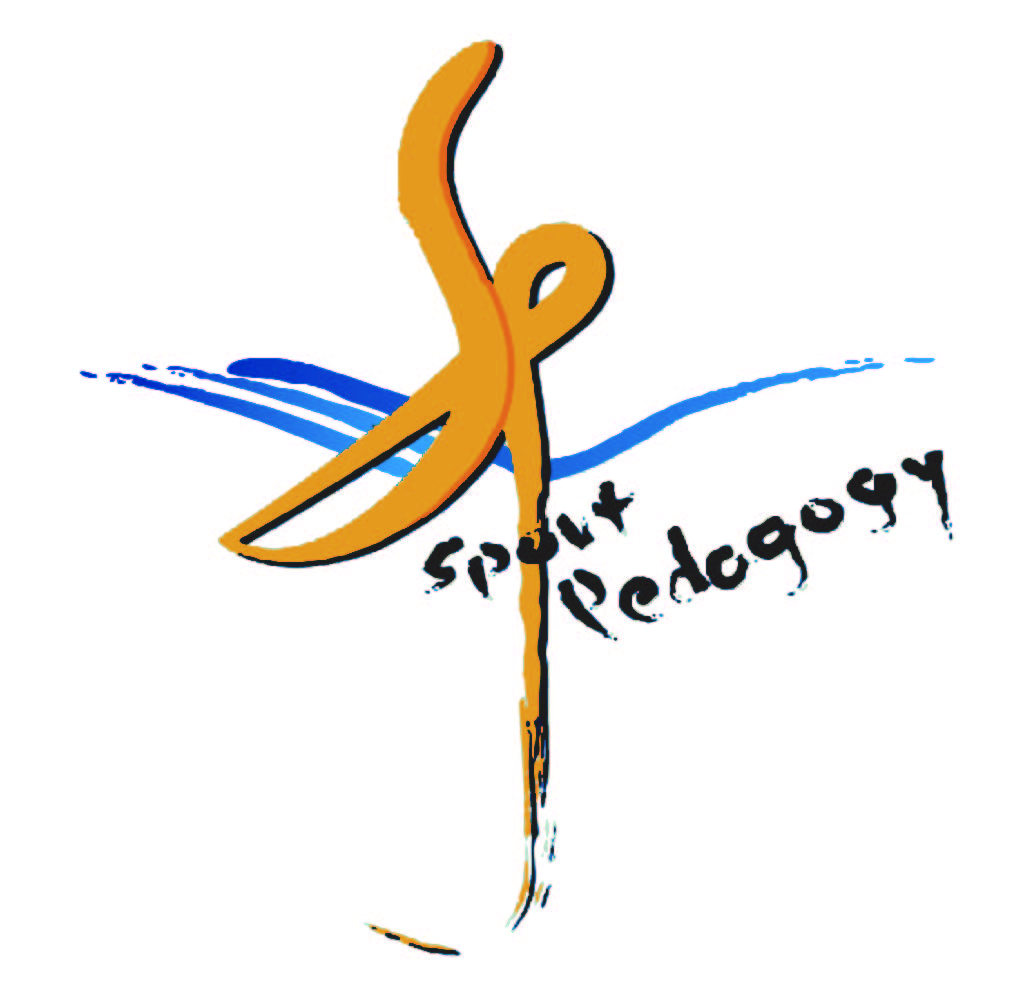 1. Our Ideal:
The school's PE pedagogy has the function of passing on knowledge and cultivating a healthy personality in the students. The course design of this institute, expects to develop students' enthusiasm for school PE, to improve students' interest in national PE and Sports affairs and to cultivate more excellent sport education talents for our society. To match social trends, educational system changes and diversified incubating trends of sport education talents, this Institute chose "Cultivate students with excellent teaching capability, international vision of PE and Sports affairs, and academy/ research-oriented sport education professional talents" as our ideal.
2. Educational Goals & Core Competencies:
This Institute's educational goals: according to the established purposes of this Institute, "Humanization, Excellence, Internationalization and Research-orientation" are herein set as our educational goals. They are defined as follows:
(1) "Humanization": Possess the human social knowledge of PE teaching and sports coaching education.
(2) "Excellence": Possess the competence of excellent PE teaching and sports coaching leadership.
(3) "Internationalization": Recognize international trends in PE teaching and sports coaching education.
(4) "Research-oriented": Possess the competence of academic reserach on the social science field of PE.